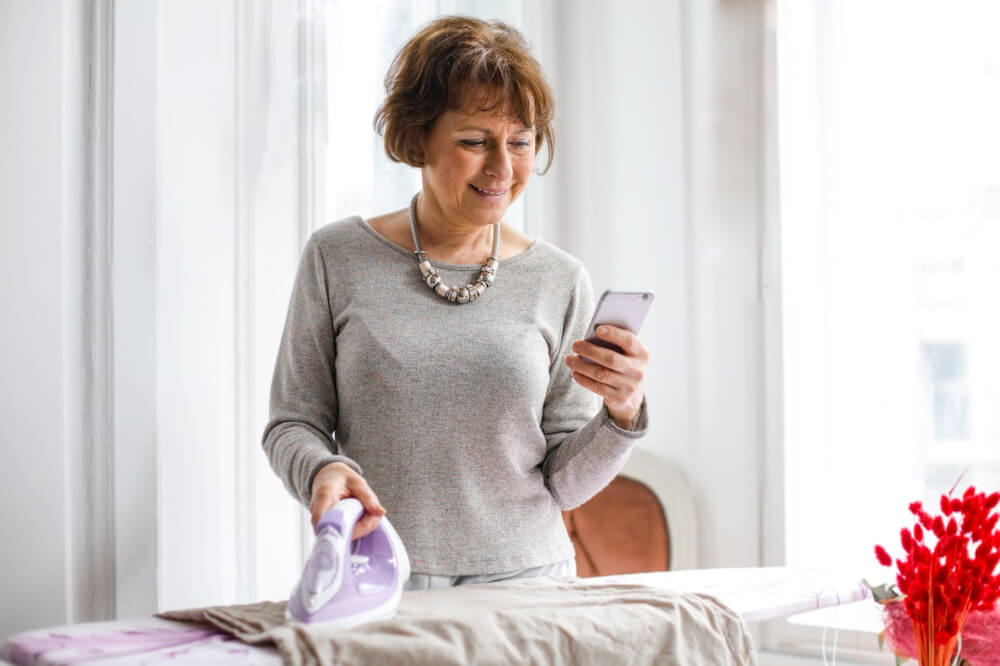 Since the birth of traditional fax machines users had to ensure that the fax machine had a dedicated fax line linked to it that was in working order, enough paper in it, sufficient toner/ink as well as to ensure that it's in working order by switching it on and waiting for an indication that it's working and then refer to a manual to be able to make use of it. And if an error is displayed, then the user has to refer yet again to the user manual, thereby making the good old-fashioned way of faxing extremely frustrating and time-consuming to say the least.
Due to the constant innovative development of technology, people still have to refer to user manuals. Therefore, the majority of people all assume that to fax by email one has to consult a user manual yet again and follow various cumbersome tasks. But, this is far from the truth as all one needs to do is to follow a few easy, user-friendly steps to be able to send and receive faxes by email. There is no need to worry about a costly dedicated fax line, paper, and ink/toner or whether the machine is switched on or not. And best of all, fax by email is always open and available to send and/or receive multiple faxes instantaneously without any busy tones, no more paper jams or delayed company processes.
Learning How to Send a Fax as an Email is the easiest thing on earth and honestly very simple. And to receive a fax by email is child's play as it's all automated. All faxes come straight through to ones email as a PDF formatted attachment that can simply just be clicked on to open. The attachment can then be saved on your computer if you'd like for future reference, or printed out as per your own requirements.
And to send a fax by email all one has to do is to type your fax message online or attach the document that you wish to send to the email, enter the fax number and send.