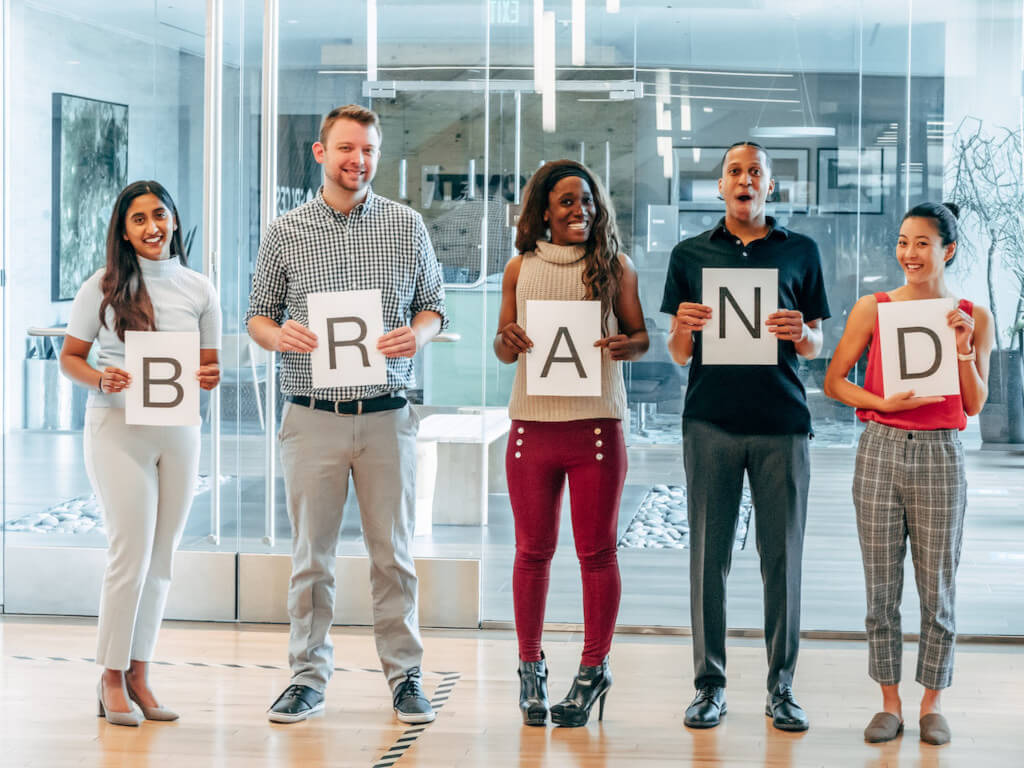 It is abundantly clear that businesses are still grappling with the concept of social media. According to the research findings, the majority of businesses are conscious of the potential and significance of social media, but they do not understand the rules of interaction for using these platforms.
This is made even more difficult by the fact that it is unclear who within the organization ought to be accountable for social media, there is a refusal to surrender control, and there is a belief that they do not have applicable content to share with customers. As a consequence of this, a lot of people either don't use social media at all or start using it without first having a good grasp on how it can affect their brand.
According to a well-known proverb, "people don't purchase from businesses; rather, they purchase from people." This concept can be further explained through a quote from a recent blog published by Engage Platform regarding Modern Marketing Trends. "Marketing increasingly aims to invite consumers to a conversation, moving away from one communication style content has had in the past. Putting it briefly, consumers are noticing that brands are starting to act more like people." Consider the most recent thing that you bought for yourself. The communications you had with individuals who reflected the brand likely influenced your choice to purchase a purchase.
Because of this factor, public figures such as Steve Jobs, Elon Musk, Oprah, and innumerable other business magnates have become inextricably linked with their respective brands. The concepts and individual touches of such individuals affect the people around them.
When we spoke with individuals from different parts of the world regarding how they utilized social networking sites and how the appearance of brand names influenced their behavior online and how they felt about that brand, it became obvious that brand names need to be put in significant effort to earn the consumer trust. The participants indicated their distaste for brands and businesses that talk at them on social media and stated that they wanted brands to feel more relevant, more truthful, and to interact somewhat like friends rather than large corporations.
Customers would prefer that brands engage in conversation with them, listening to what they've got to say, instead of simply broadcasting their messages without taking into consideration what customers believe, feel, and want. They are turned off by marketing ploys and want businesses to be truthful about the benefits and drawbacks of the services and products they offer, flaws and all. Several of the individuals we talked to expressed their desire for the brands they follow to have a "human face." The greatest concern that customers have is that businesses will transform social networking sites from a community into a venue for commercial activity.
Methods to Give Your Company's Brand Personality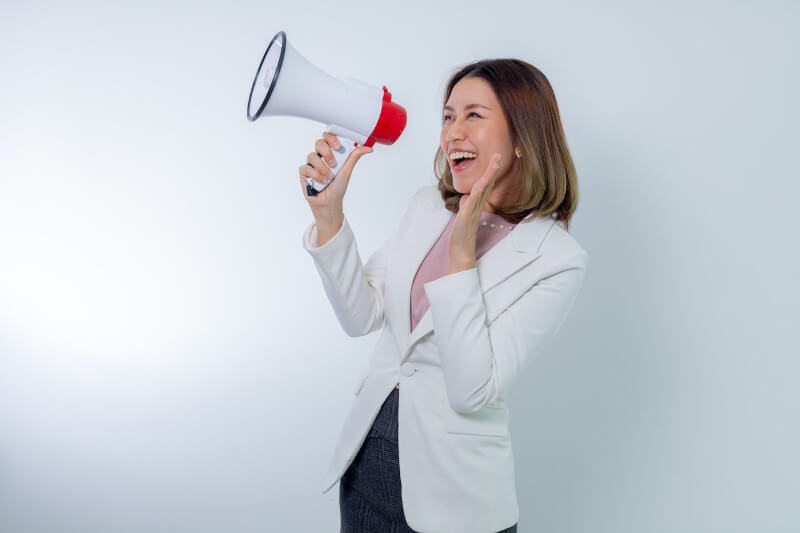 How can you help ensure that your product has a human connection that draws the people you want it to? This is particularly important in the current climate. Have a look at the list below:
Showcase the People Who Are Working Behind the Scenes
You wouldn't want your clients to have the impression that they are doing business with an impersonal corporation. You want to create a connection between yourself and the people who make up your audience. This may involve publishing short biographies of the employees on your team, highlighting members of your personnel on social networking sites, or uploading a brief video depicting "a typical day" of an employee at work. When clients call in, send an email, or communicate with them via social media, the objective is to make sure that they know they are speaking to actual people who are representing your core vision.
Highlight the Content That Was Created by Users
When it comes to making purchases, 70% of customers will take into account user-generated content (UGC). To reiterate, customers purchase from other individuals, and among the most influential groups of individuals that consumers pay attention to are other consumers. When members of your intended audience see that other people have good experiences with your brand, there is a greater likelihood that those individuals will transition from being visitors to becoming clients. Clients can connect with businesses such as UPS, Starbucks, and Disney on a more personal basis because these companies have mastered the art of using user-generated content (UGC) on their social media platforms.
Be Available
Engaging with clients via various digital platforms is one area in which a significant number of technology companies excel. Both Apple and Microsoft provide their consumers with active online communities in which they can interact with each other and with employees of the companies tech support departments. These communication channels may also entail quickly responding to inquiries through email or tackling consumer complaints on social networks.
Clients will have a greater sense that your company is concerned about meeting their requirements if your brand maintains an open line of communication with them. In the end, they will realize that your business is not a faceless corporation but rather a collection of individuals who are concerned about meeting their requirements.
A Warm Welcome to New Customers
Show your consumers some gratitude and a warm welcome. A basic email's effectiveness is increased by 56% when it is accompanied by a welcome email. There is a rationale behind why consumers respond more favorably to these emails than to others. In and of itself, a welcome email is very personal. It conveys to your clients the message that you appreciate them being there and recognizes the effort they went to engage in business with you.
Consider how you communicate with your close friends. You acknowledge the stuff that they do and you express your gratitude to them for carrying out something beneficial. You are introducing a further human factor to your brand and customizing the interactions you are having with prospective clients when you say "welcome" or "thank you" to your audience. In other words, you are building rapport with them.
Use Your Narratives
Stories are more unforgettable than statistics and facts by a margin of 22 percentage points. Additionally, it results in increased neural activity within the brain, which in turn causes clients to experience a wider range of feelings and emotions. It's a fantastic method for assisting your consumer to get to know the individuality of your brand and your team, and communicating through a narrative with your product and company is a great way to do that. It's common knowledge that the automotive industry tells a good story.
Brands such as Toyota, Subaru, and Ford have been successful in capturing the interest of their target audience by telling stories about actual clients in their advertisements as well as in content they share on social media. These brands have also made their audience the protagonists in their storylines. You want your clients to see themselves in the experiences you describe, and storytelling can help bring that experience to life for your brand.
There Is No Complexity Involved In Humanizing Your Brand
Consider the factors that contribute to your confidence in a particular brand. Your line of thinking is likely not that dissimilar to that of the majority of your clients. Imagine that you are in their position, and work to find ways to ensure that your brand image identifies the concerns and requirements that they have. It will be much simpler for you to increase your consumers' trust and loyalty if you humanize your brand and make it so that they never get the impression that they are interacting with a heartless corporation.