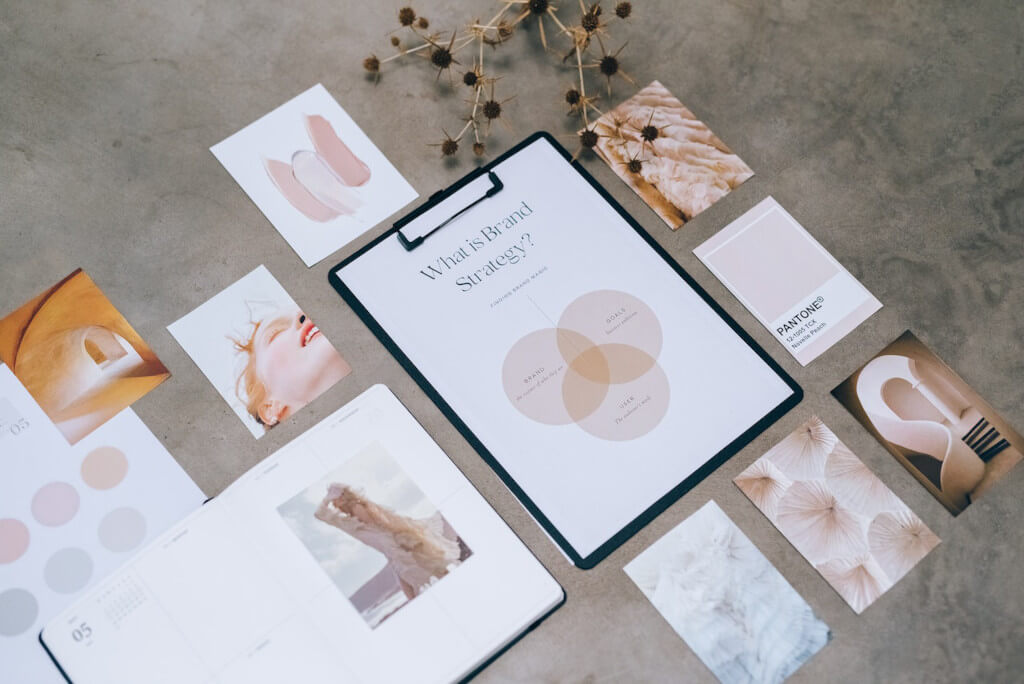 If they can get in touch with their target audience, small businesses can offer superior customer service and individualised solutions to those offered by their larger rivals. If you want to market your small business successfully, you need to develop a strategy that will help you stand out from the competition. There are several ways to go about promoting a small company. Our article today will focus on the most effective methods of advertising for a small company.
Effective Methods for Marketing a Small Company
Small businesses can benefit from a multifaceted strategy that includes both online and offline promotion. Taking these measures could help you create a strong presence in several crucial arenas:
Create a name for yourselves in the market.
Create listings for the company in relevant directories.
Create a website.
Make your presence known online.
Consider your options and go with one.
Become involved in your community.
Establish yourself as a leader of thought.
Become Recognisable
The ability to distinguish your company from the competition and have your products instantly recognisable to consumers is the result of strong branding. Create a recognisable brand identity by using a simple logo, a unique typeface, and a pleasing colour scheme. Maintaining cohesion between your brand's visual identity and all of your marketing efforts will help you stand out from the competition. Include the company in regional directories.
Be sure to include your company's physical address in regional online directories. Verify the accuracy of the following company essentials:
Address
Hours
Contact number
Webpage
Links to various social media sites
Some businesses, like restaurants, should provide extra details, such as a complete menu.
Create a Website
Any legitimate company in the present day needs a website. Site visitors should be able to easily find contact details and a list of available goods and services on the company's homepage. You can promote your products and services on multiple channels by including links to your company's social media profiles. To enhance the customer service experience, consider starting a blog, uploading videos, or launching an online market.
Blog to Share Your Knowledge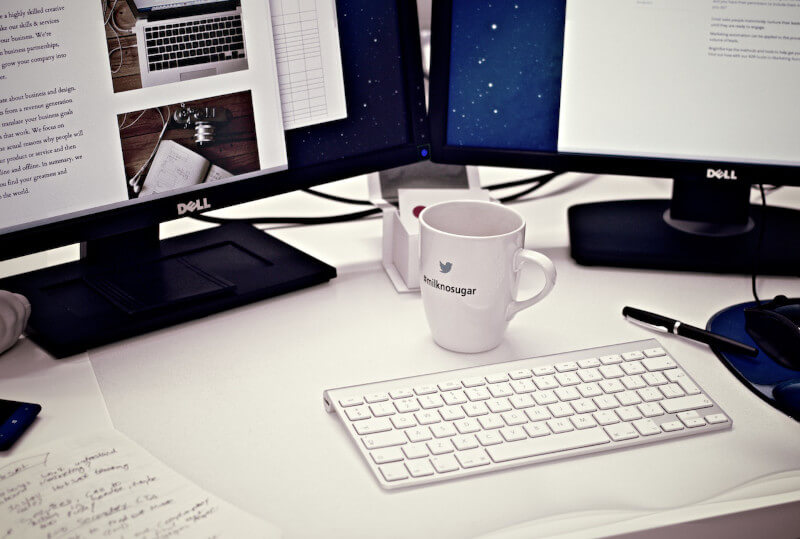 Incorporating blog posts that provide useful details to prospective clients into your marketing strategy is a great way to boost your business's visibility. As a seasoned professional in your field, you are in a prime position to advise buyers on the best ways to put your wares to use. The secret to writing engaging blog entries is to avoid sounding too much like a sales pitch. The primary focus of any great blog must be providing valuable information to the readership. If you don't consider yourself a skilled writer, you can always hire someone else to do the blogging for you. Ensure that the data you provide is pertinent and precise. Click here for more information.
Set Up a Profile on Social Media Platforms
For local businesses, social media offers a dynamic new way to reach out to their target audience. Make profiles on various social media sites to have your ads show up in the feeds of your followers. Keep these profiles updated with fresh content regularly and reply quickly to any messages you receive. This allows you to get immediate feedback on your advertising from your target audience.
You can learn about your page's performance on most social media platforms thanks to the in-depth analytics they provide. As an additional promotional tool, many sites offer in-built advertising methods that you can use to spread the word about your posts. As such, it provides a convenient gateway for startups to launch their first marketing campaigns.
Decide on a Marketing Approach
Your marketing plan should have specific objectives like expanding your lead volume, boosting sales of a specific product, or expanding your social media following. Use this metric to evaluate the efficacy of different campaigns. Understanding what works best in your market is essential for any startup, so it's important to monitor the results of your efforts. As examples of potential promotional approaches, you could try:
Email marketing entails sending out ads to people who have signed up for your mailing list and keeping tabs on who clicks on the ads and who makes a purchase using the special discount code you provided in the email.
Promote your business by holding or attending a local event (event marketing). Meet potential new clients and give them a taste of your wares at local events.
Start giving more people a chance to try your product lines without spending a dime on advertising by giving away free samples either in-store or through the mail. Providing people with free samples is a great way to get them used to use your product and thinking of your brand.
Mobile Marketing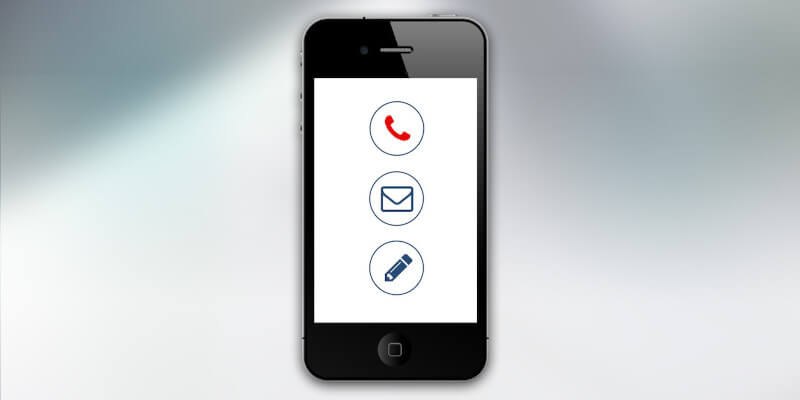 To succeed in mobile marketing, you need to develop a useful app or mobile-friendly website. Providing customers with a user-friendly mobile app can facilitate easy data access from any location. Direct mail advertising entails mailing promotional materials directly to potential customers. There is a correlation between the sending of physical materials and an increase in customer recall of the brand.
You Should Consider SEO
People typically turn to Google first if they've got a need for a new product. You won't make any purchases if people can't find your firm on the initial page of Google. How then do you guarantee yourself a spot on the front page regularly? Develop a reliable SEO plan, asap (SEO). This refers to the process of tailoring the language used on an official site to boost the probability of it being picked by Google's automated system.
However, with SEO being as complicated as it is, this is simpler said than done. It is possible that hiring an SEO firm could be beneficial because they will have access to the most up-to-date SEO techniques. Once you have keywords or phrases that you would like to use in SEO visit this page to start collaborating with content strategists.
Network in Your Immediate Area
Building solid relationships in one's community is an important part of marketing for any small business. Check to see if there is a local business association that your company can join. Looking for industry-specific networking events is another option. Look for referral partners such as real estate agents who can refer their clients who are in the market for a home painter or wedding reception halls who can refer their clients who need food services.
In addition, you can look for volunteer opportunities. Discover neighbourhood organisations that share your ideals. Think about running promotions where a portion of the proceeds are donated to worthy community groups. Building relationships in your area is a great way to raise awareness for your product.
Prove That You Are a Leader in Your Field of Expertise
A thought leader is a person or group widely recognised as an expert in a given field. Make the company you operate a go-to authority in its field to help it attract and retain clients. Show your company's blog readers that you're a leader in the field by contributing well-written, interesting posts.
You can attract new email subscribers by writing a comprehensive e-book on a topic of interest to your sector and offering it free of charge to those who sign up for your mailing list. Customers' trust in your business and its offerings will increase if they see that you have a deep understanding of your industry.