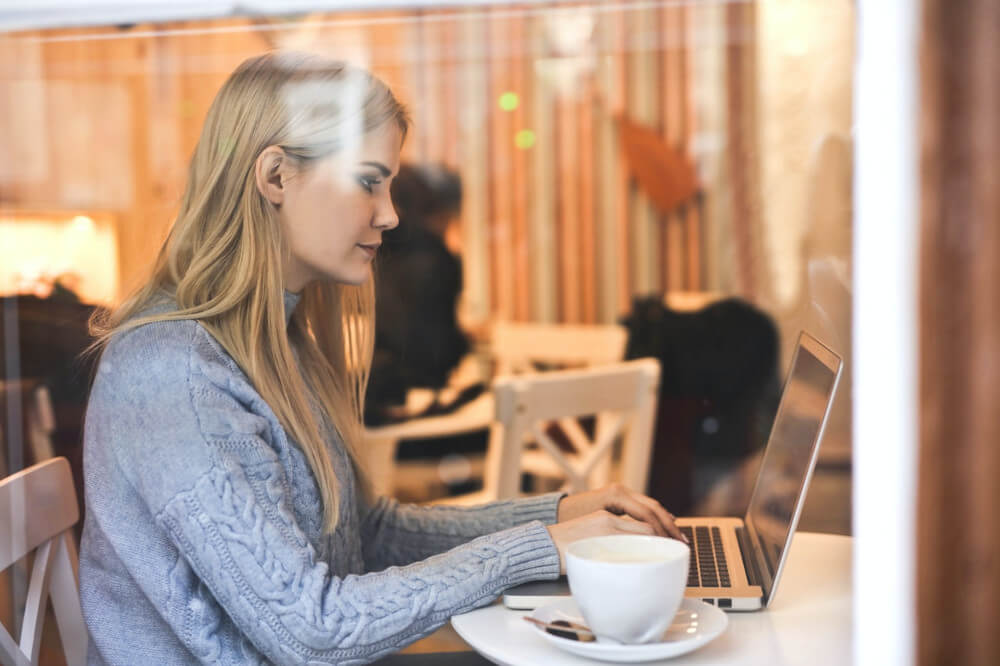 Thanks to innovative technology, what once were cumbersome and costly tasks are now extremely fast, reliable, user friendly, inexpensive, and
far more convenient especially with regards to the way we can now communicate with one another. All one has to do is just look at the way we are now able to transmit faxes compared to the old-fashioned traditional fax methods. We no longer have to travel long distances just to find a working fax machine to be able to send or receive fax as now we have the ability to send and or receive faxes from and to anywhere in the world via the world wide web directly to one's private email.
Not only is the latest fax method extremely beneficial to an individual by offering far more user-friendly and convenient features, but The Benefits of Fax To Mail for Businesses is absolutely astounding.
Here are some of The Benefits of Fax To Mail for Businesses:
1. Fax to email services eliminates the entire dependence on a specific location that has a traditional working fax machine.
2. A business is no longer limited to sending or receiving only one fax at a time. Fax to email services allows a user to send and receive multiple faxes all at the same time.
3. Fax to email services is always available and never off thereby allowing any business to send or receive faxes at any given time, 24/7 never having to struggle with fax machines that are switched off or not in working order.
4. The virtual fax method offers a far more cost effective faxing solution compared to the traditional fax methods as the majority of online fax services offer free fax to email services. However, these free services have applicable terms and conditions and offer limited features. But, even if a business registers for paid online fax services, the costs involved are minimal and far less than what traditional fax methods will cost at the end of the day.
5. Businesses no longer has to purchase costly fax machines, software, paper, ink/toner or pay for installation of a dedicated fax line.