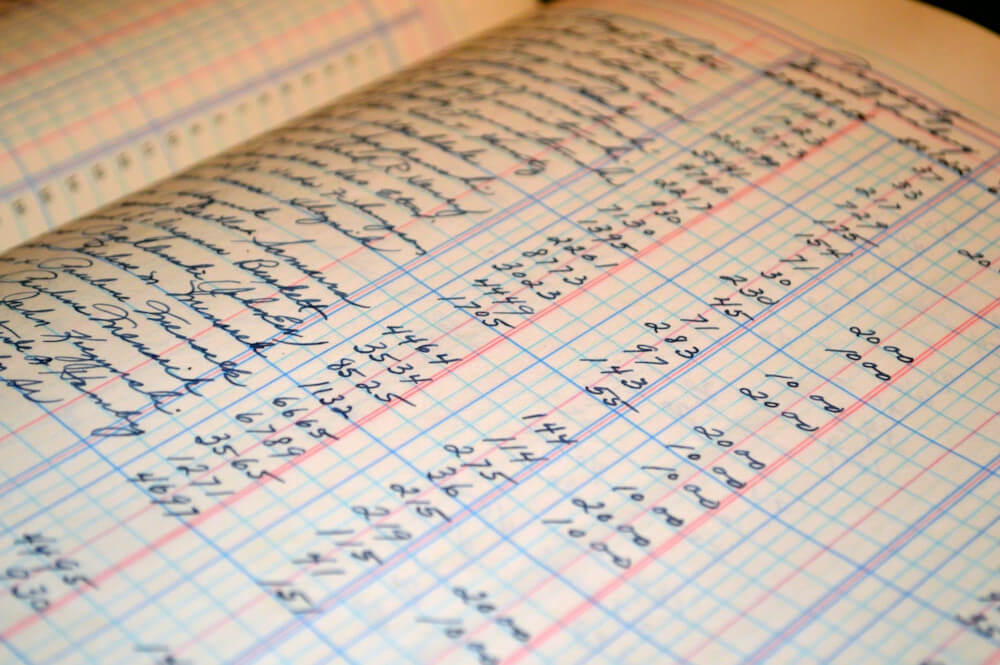 With changes in tax law and the state of the economy beginning to look a little shaky, financial managers who excel at their jobs are in serious demand. This is due to the fact that they have the responsibility of dealing with tax accounting and the reporting thereof, an important job function not to be taken lightly. The abundance of possible errors in financial statements and the strict regulating of tax accounts has placed a lot of emphasis on the financial manager's role, and has led to a significant gap in many companies' structures.
Further to this, the continued need for quarter end and year end reports and plans means that anyone filling this role has to be able to analyse data that already exists, and data that could exist in the foreseeable future. New reporting concerns such as the globalisation of the International Financial Reporting Standards and the emergence of Uncertain Tax Positions, mean that companies are feeling the pinch in their pockets, and need to have a financial manager who can take care of such things.
In South Africa, those individuals who can fulfil all of these duties are rarely spotted and when they are, are highly in demand, making it almost impossible to employ them. That is why more and more companies are turning to external financial service providers who can assist them with implementing new ways of working and keep their businesses healthy. There are many benefits to using these external service providers, including that they are constantly available, have a wealth of skills in their midst and will provide professional services to guard their reputations. This alone makes them a valuable resource.
In addition, the need to find service providers who can manage a company's BBEEE status is vital, since in South Africa there is a need to be correctly aligned to best practice, and this includes having a good black economic empowerment rating.
There is no ignoring that the world of finance is constantly changing, and for companies who are not involved in financial services themselves, finding someone who can take care of their money matters is not easy. An external company can solve this problem by providing professional services at rates that match what is required. And with the amount of people working on each account, the collective skills of the external service provider are quite invaluable.