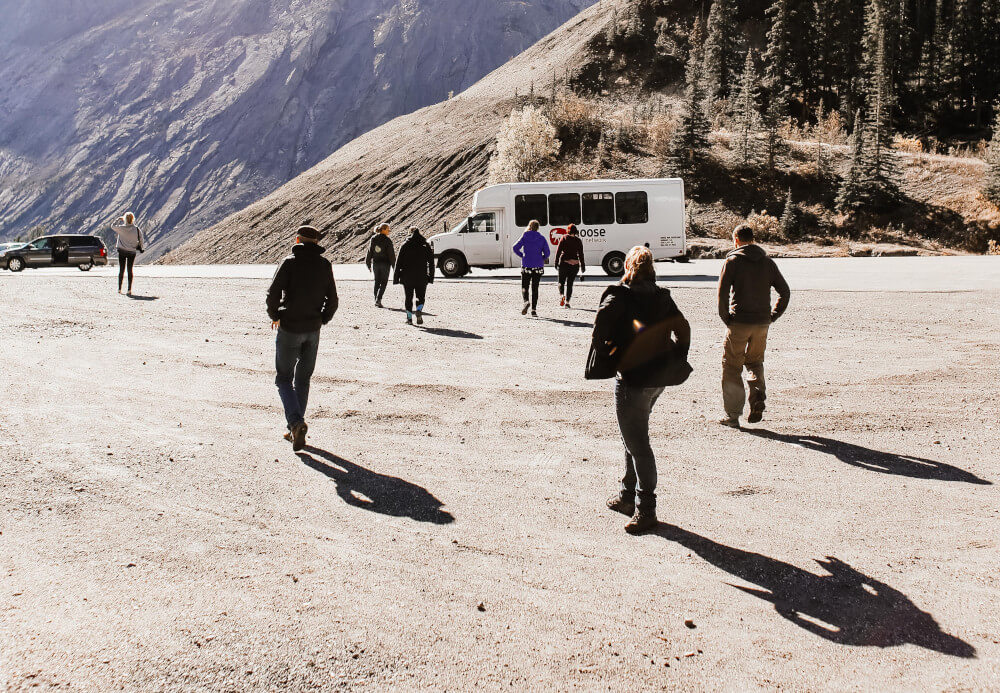 Most of us are aware of, or have already hired one or another type of party bus or limo bus for a particular event, function or celebration.
Party buses are the ultimate solution to enjoying a party or celebration in style and comfort while still being safe and responsible. Party buses are
used for a very wide range of parties and functions from prom nights or matric dance balls, bachelor parties, bachelorette parties, office functions like end of year functions and team building parties and even weddings, twenty firsts and birthdays.
Most party buses are equipped with a wide variety of amenities and features. The best party buses are the ones that feature top quality amenities as well as cutting edge entertainment technology. One of these top notch party buses is the SUV party bus. As most of us know an SUV is a sports utility vehicle. These are very popular among drivers but now imagine a sports utility vehicle that is thirty foot long. This is the SUV party bus and you can hire it for your next function, event or celebration. The great thing about the SUV party bus is its total uniqueness. If you want to be original and a cut above other party bus hirers then the sports utility vehicle that is a party bus is just for you. The SUV party bus is fully equipped for any event or function and can handle any kind of party and any kind of theme. The SUV party bus comes equipped with the latest in large flat screen televisions, DVD and Blu-ray players, a killer digital sound system and even laser lights for the ultimate mobile club experience.
The SUV party bus is huge at just over thirty feet long, it can comfortably hold anywhere from forty to fifty people at a time. The SUV party bus is
perfect for you and the other crazy sports team fanatics to go to the big play off or cup final. Hiring the SUV party bus is smart because it is safe and
a lot of fun.