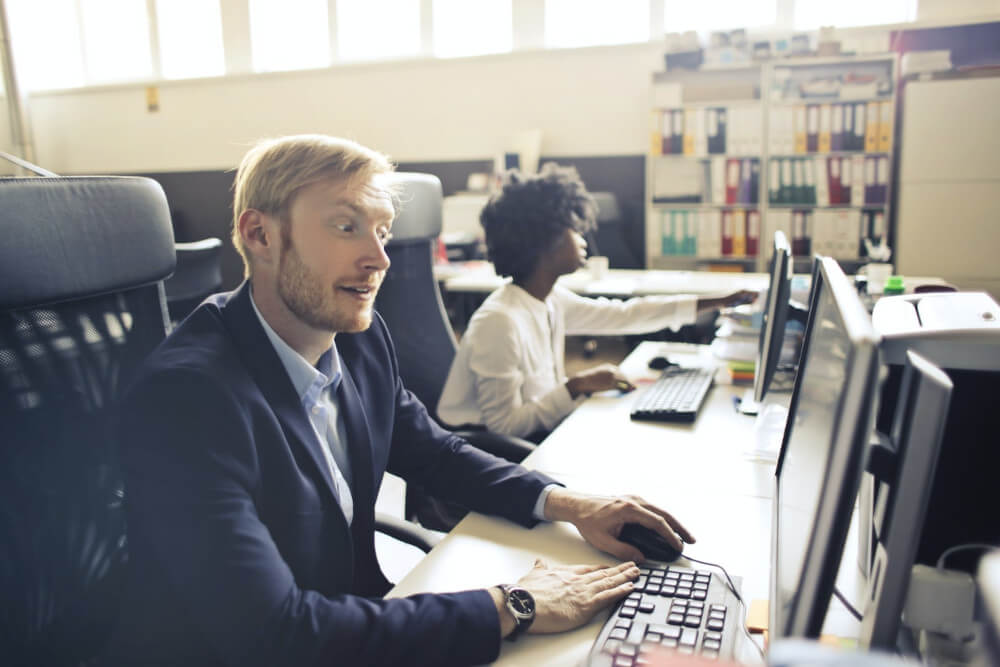 For many people the different accounting services might seem completely similar. However, there are different fields of accounting and as your business grows and you get to experience different circumstances with regards to your company's finances, we come to the realisation that there are a lot of different accounting services. Accountants certainly share the trait that they all work with figures, financial records and numbers, each of these accountants differ from the next through the various different services they offer.
One of the most popular services offered by accountants includes tax services. These accountants specialise in providing their clients with tax services. This is a specialisation which means if you are looking for an accountant to help you take care of your own or your company's tax requirements, then you should ensure that the person actually specialises in tax services. Should your prospective accountant indeed specialise in tax services, the next step would be to ascertain whether they work with private or corporate clients. You deserve the best value your money can get so you'll need to ensure that the accountant you hire is indeed experienced and knowledgeable on the subject.
The next type of accounting service is accounting auditors. Aside from merely working with taxes, auditors can perform many other functions too. You will also soon find that the audit aspect of the industry is much larger compared to the tax aspect. Auditors have the responsibility of verifying the integrity and legitimacy of financial reports. An example of this would be a corporate that has just announced certain financial information to the public and its customers.
An auditor will then be tasked to make sure that the information which has been released does conform to the accepted financial principles in order to verify this information.
Companies are also required by law to have their financial dealings properly audited. Thus, the services of an auditor are very valuable and essential to a company. There are of course many other aspects of the accounting trade which will be able to provide you with the accounting services you require.
Registered Auditors offer a comprehensive range of services.
They are known as experts in the field with extensive experience in a variety of different industries. The success enjoyed by many auditing firms is directly linked to the fact that they offer their clients excellent value for their patronage. This firm is focused on providing clients with the most value for their money. All auditing, tax, accounting and other related services are available.
Why Choose a Qualified Auditor?
Convenience: By choosing to partner with professionals such as, your admin staff will be able to devote a lot more time to your core business. This will result in higher profit while the firm handles all the accounting tasks that were once consumed so much of your valuable time.
Confidence: By partnering with a trusted professional you could rest assured that your books are in the hands of experts. De Bruyn & Associates pride themselves on constantly keeping abreast with the latest developments and regulations in the industry.
Accuracy: Professional auditing companies are known for their accurate and concise financial reports delivered to their clients. Clients would then be in the best position possible to good financial decisions that will benefit the future of their companies.
• Value: Professional auditing companies provide their clients with excellent value for their patronage. Clients will benefit from first-class service, support and competitive prices.