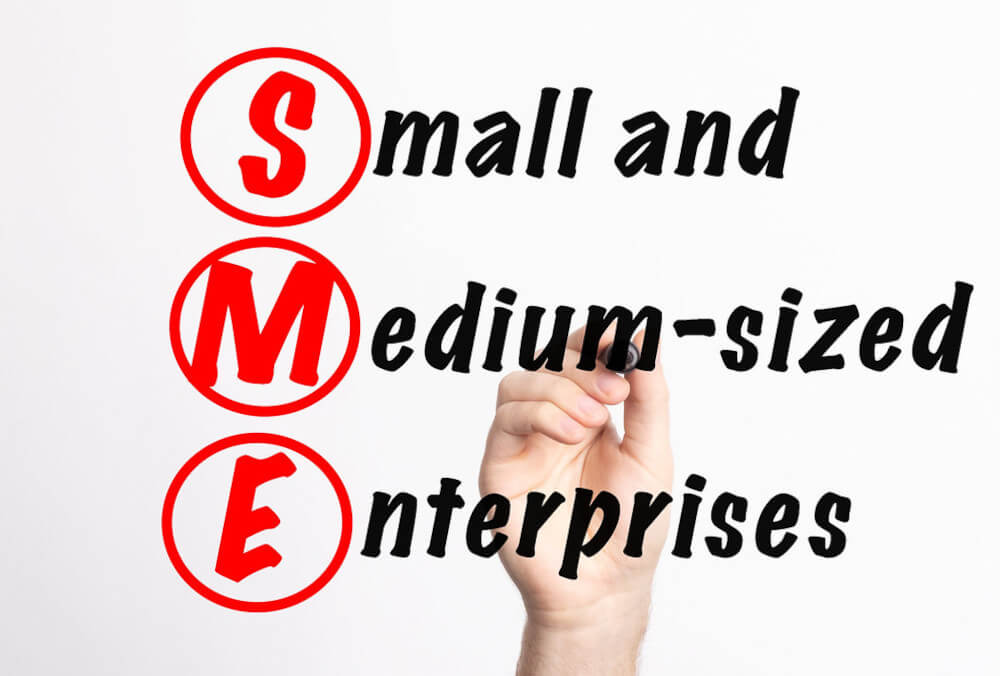 In today's fast-paced and competitive business world, small and medium-sized enterprises (SMEs) are constantly seeking ways to improve their operations, reduce costs, and remain competitive. This is where Business Process Outsourcing (BPO) services come in. BPO is an effective way to delegate non-core business functions to specialized providers, allowing businesses to focus on their core competencies and achieve strategic objectives.
In this article, we will explore the top use cases for SMEs looking to transform their businesses with BPO services. We'll cover a range of BPO services that can help SMEs improve their efficiency, reduce costs, and remain competitive in the marketplace. So if you're an SME looking to take your business to the next level, read on to learn more about how BPO services can help transform your business.
An Easy Employment Process
Small businesses may struggle to afford the high cost of hiring full-time employees. Expenses such as medical insurance, sick days, vacation, and other paid time off are in addition to a worker's base salary. All of that can add up rapidly for a small group. The cost-effectiveness of an employee's work can be replicated through BPO. Time spent on exhaustive job interviews and reference checks can be avoided, saving both money and effort. By contracting with a BPO company, you can rest assured that the necessary personnel will be found to complete the assigned tasks.
Success Rates Rise
The majority of BPOs have strict performance metrics and time management policies in place for their employees. Therefore, the task you've decided to outsource may end up being more productive than it was before. Teams that are outsourced only need to focus on their particular job function, such as data entry or lead generation, whereas in-house teams could become preoccupied with other duties or interruptions.
A Scalable Business Model
With BPO, your in-house staff can devote more time and energy to revenue-generating activities like sales, product development, and customer acquisition. When compared to hiring employees internally, BPO typically results in cost savings, freeing up capital for other uses.
Choose Your Outsourcing Tasks Carefully
BPO companies that cater to SMBs offer to outsource for a wide range of tasks, such as customer service over the phone, event registration, order fulfillment, technical support, billing, payroll, benefits administration, and many more. One or more of these jobs can usually be outsourced by smaller businesses. When it comes to business process outsourcing (BPO), small businesses can ease into it at whatever pace is most comfortable for them because of the flexibility to outsource as much or as little as they like.
Longer Working Hours
Outsourcing your answering service or other call center tasks may allow you to provide support for your clients or customers at all hours of the day or night. The working hours of an outsourced call center are often more flexible than those of an in-house employee. In addition, a BPO company will take care of providing continuous staffing if you hire them. By outsourcing your after-hours call-taking needs, you can continue to serve your clients and customers even when you aren't physically present at your place of business.
Lower Prices and Shorter Turnaround Times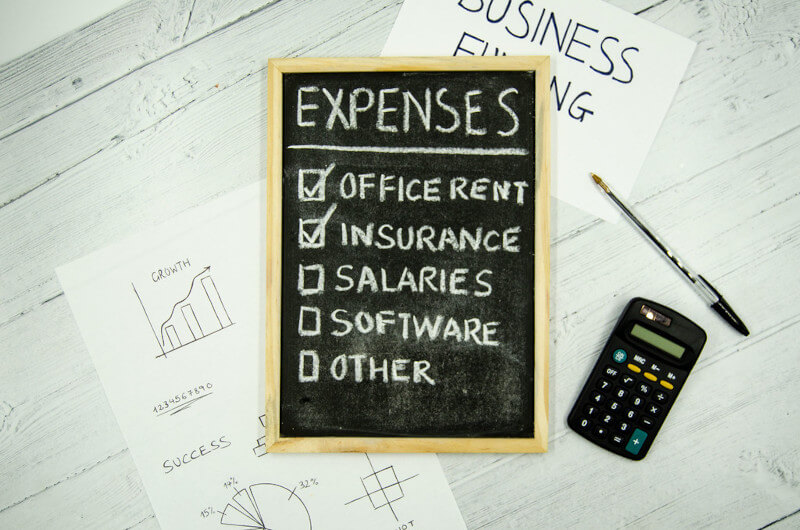 In business process outsourcing, your service provider staffs your project with a team of experts who can complete the work more quickly thanks to their specialized training and tools. Time is money, so when they save you time, you save money. When there is a generation gap between those working on the project, the savings become even more pronounced. Companies outsourcing payroll experts will cost you much less money than having your vice president of sales handle payroll.
Updated Technology
If you're going to work with an outside company, make sure they have cutting-edge tools and can turn around tasks quickly. Just as you're putting people to work who have the right set of skills and experience for the job, you're also making sure they have access to top-notch resources.
If you're working alone, you might not have access to these resources which would make your work slower. Using outdated technology can increase the amount of time spent on a task, if not cause a complete breakdown of productivity. However, the initial investment required for new technologies keeps many people from taking advantage of their potential savings in the long run. The dilemma can be resolved by using business process outsourcing, which provides access to cutting-edge technology without busting the budget.
High Efficacy
Expert agents using cutting-edge technology save time and effort because they make fewer mistakes and complete tasks more quickly. And a more economical procedure will reduce costs. Really consider this: You can trust that whatever service they offer, your partner provider has fine-tuned it. They do this regularly for several different customers, and as a result, they've honed a method that yields the most reliable results in the least amount of time.
A Decrease in the Price of a Security
When discussing outsourcing, information security is often brought up as a major concern. Cybercriminal activity poses real risks, and the harm it can cause may be permanent. Luckily, company owners can conduct operations without fear of potential customer harm thanks to the BPO industry's already-established protocols and safety precautions (which include health standards). The price of installing a security system may exceed the budget of most company owners. The use of third-party service providers aids in eliminating this unnecessary expenditure.
Access to Global Talent
One of the key advantages of Business Process Outsourcing (BPO) services for Small and Medium-sized Enterprises (SMEs) is access to a global pool of talent. With the rise of remote work and virtual collaboration, BPOs can provide SMEs with access to a range of skilled professionals from around the world, regardless of their location. This means that SMEs can benefit from a more diverse and specialized talent pool than they might have access to locally.
By tapping into this global talent, SMEs can leverage the expertise of professionals with specific skills or experience, which can be difficult to find or afford locally. Additionally, SMEs can benefit from the cost savings that come from outsourcing to countries with lower labor costs, without sacrificing quality or expertise. This way, SMEs can expand their operations and remain competitive in the marketplace, while also benefiting from the advantages of a global workforce.
How to Select the Best Business Process Outsourcing Associate
Companies that outsource their business processes can concentrate on their primary strengths while reaping the benefits of reduced overhead and increased access to highly specialised resources such as P3People offer. Visit their website for more information.