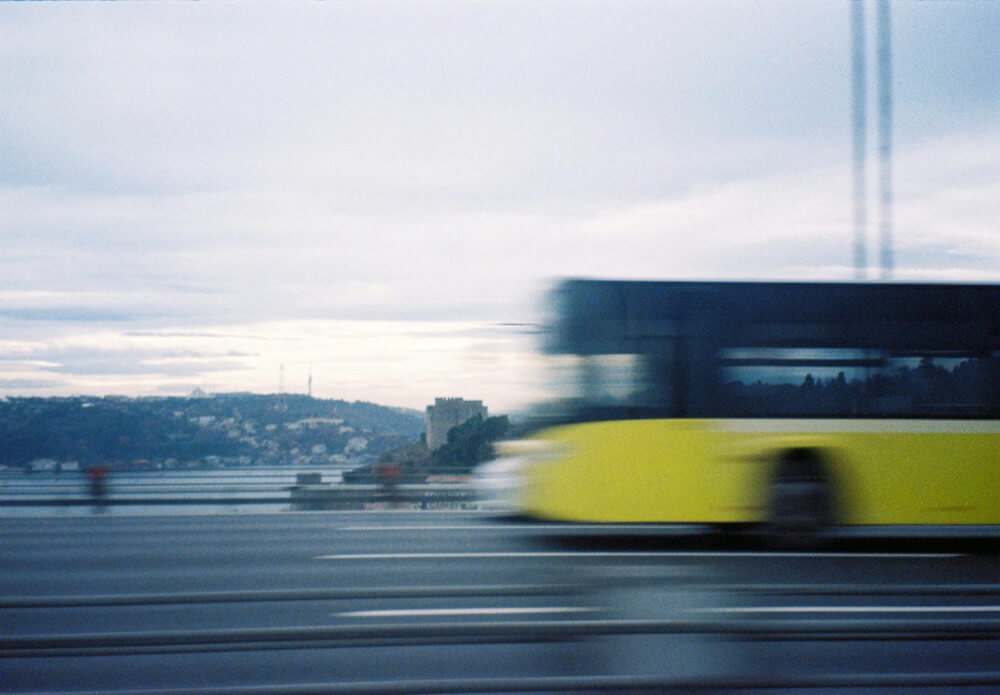 One of the most popular ideas for private or office functions is hiring a party bus. There are a number of different types of party bus configurations
from the smallest, van-like party bus to single decker party buses and the bigger and more spacious double decker party buses. Of course one of the main criteria in helping you to decide exactly which party bus is right for you is largely dependent on two things.
Firstly is the question of your budget constraints. If you have a fairly big budget to work with then you will have a much greater selection from which to choose. It is quite easy to understand that the bigger the budget is for the function the bigger and more extravagant the party bus can be.
The second determining factor is the size of the actual function itself. This is a very important factor and together with the size of the budget helps to finalize which type of party bus is the most suitable for the success of the function.
If the size of your budget is not an issue and the function itself is fairly important or high profile, then it is a good idea to strongly consider hiring
a double decker party bus for your function. There are quite a number of benefits to hiring a double decker party bus. Regardless of the size of the
function, whether it is a limited amount of guests or quite a big crowd, hiring a double decker party bus will ensure the maximum amount of space for party goers to really enjoy themselves.
The state of the art double decker party buses are equipped with a wide array of the best in audio visual equipment and technology from the best in
multi – point surround sound high fidelity digital sound systems, to amazing high definition flat screen television monitors. Is makes them ideal for
all night parties involving dancing and singing or team building, pre – match build ups for favourite team sporting events.