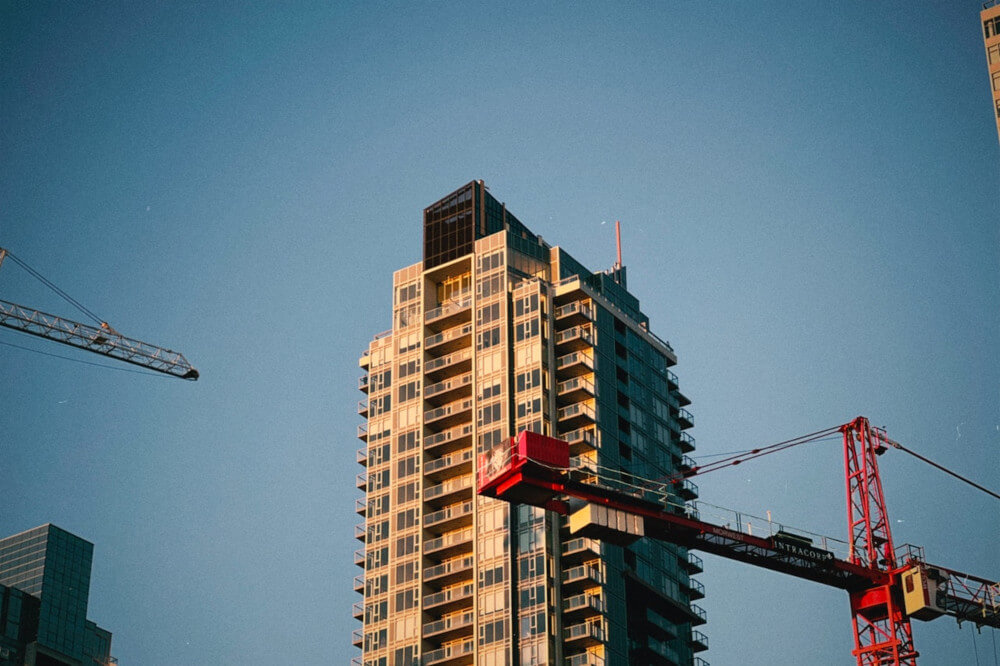 There are many factors that you should be aware of when hiring a crane. It is important to note that you, as the hirer, will be responsible for both the crane and the person operating it as soon as the crane leaves the nearest official roadway.
The Appointed Person is probably the most important individual involved in the lifting process. This individual should be properly trained, qualified, and experienced in the necessary disciplines. They will have documents such as the risk assessment and description of the lift to the operator of the crane. They are also responsible for all the machinery used during this process, i.e. ensuring that everything is in good repair and certified working order.
Essential insurance policies that you (hirer) should have:
1. You should ensure that you insure the crane as well as the operator of the crane for as long as they are working on the project with you. This is because you would be liable for all damages incurred while the crane is working on your project.
2. Manage your risk by insuring all materials that you plan to move with the assistance of the crane.
3. You should consider insurance policies that will cover any loss of income in the event that the crane is damaged and needs to be repaired or replaced and the crane owner loses income as a result of this. You would be liable for this expense.
4. Insurance that covers the crane operator, passers-by and any other individual in the vicinity of the crane would also be a good idea.
Understanding what the owner of the crane's responsibilities are:
5. The crane owner is responsible for hiring a skilled crane operator
6. The crane owner will provide the crane fitted adequately for the job
7. The crane owner will need to supply documents certifying all machinery provided
In conclusion, the machinery and operator is provided by the crane owner and the hirer is expected to provide an accurate report of their needs as well as insure machinery and personnel belonging to the crane owner.