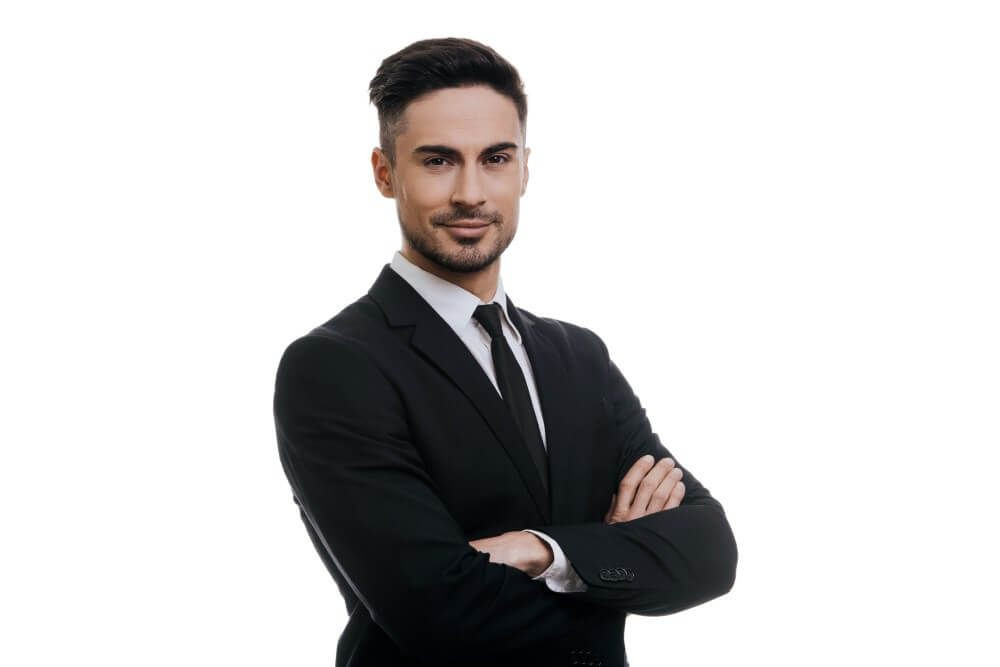 Betting Against the House vs. Betting Against Peers
Real-Life Scenario:
Let's say a software engineer named Jack develops a P2P platform where friends can challenge each other on bets related to eSports tournaments. The bets are made in cryptocurrency to bypass traditional banking systems.
Legal Consideration:
In the eyes of the law, this platform isn't a casual arrangement; it's a "betting intermediary." As such, Jack's platform would likely require a Remote Gambling License. The utilization of cryptocurrency for betting also introduces the element of Anti-Money Laundering (AML) Compliance.
Legal Term Described:
Remote Gambling License: A license required by a gambling platform to legally offer its services over the internet. The license assures that the platform is following the laws and regulations related to online gambling.
Anti-Money Laundering (AML) Compliance: Regulations and procedures aimed at preventing criminals from disguising illegally obtained funds as legitimate income. These regulations require companies to monitor customer transactions and report suspicious activities.
Betting Intermediary: A party that facilitates the placing of bets between consumers, rather than consumers betting against a common pool (as is the case with traditional bookmakers).
FAQ:
Q: Is a license needed for a P2P betting platform?
A: Yes, P2P platforms are generally classified as "betting intermediaries" and require licensing.
Trust and Security on P2P Platforms
Real-Life Scenario:
Two college friends, Sara and Tom, use a newly launched P2P betting app for a wager on a basketball game. The next day, Sara finds out that the platform has been hacked and her credit card details are compromised.
Legal Consideration:
The platform could be held liable for negligence in implementing adequate security measures, as mandated by Data Protection Laws such as GDPR in Europe or CCPA in California.
Legal Term Described:
Negligence: A legal term for failure to exercise the care that a reasonably prudent person would exercise in like circumstances. This can apply to failure in implementing adequate security measures.
Data Protection Laws (e.g., GDPR, CCPA): Legislation aimed at protecting the privacy and integrity of individuals' data. GDPR (General Data Protection Regulation) is for European residents, and CCPA (California Consumer Privacy Act) is a similar law in the United States.
FAQ:
Q: What security measures are mandatory for a P2P betting platform?
A: Measures like SSL encryption, Two-Factor Authentication (2FA), and secure payment gateways are non-negotiable.
Regulatory Compliance and KYC
Real-Life Scenario:
Anna, a business owner, bets large sums of money using a P2P platform. Unbeknownst to the platform, Anna is engaged in money laundering.
Legal Consideration:
The platform must adhere to AML directives, which includes performing Know Your Customer (KYC) checks. Failure to do so might result in severe penalties and could even lead to the revocation of licenses.
Legal Term Described:
Know Your Customer (KYC): The process of a business identifying and verifying the identity of its clients. It is usually carried out during the account creation process and is a part of AML directives.
AML Directives: Legal guidelines and requirements aimed at preventing the use of the financial system for the purpose of money laundering or terrorist financing.
FAQ:
Q: What happens if a user is caught using the platform for money laundering?
A: Immediate account freezing and mandatory reporting to legal authorities is required. Non-compliance can lead to severe penalties.
Responsible Gambling and User Protection
Real-Life Scenario:
Mike, a 23-year-old college student, develops a gambling addiction through P2P betting. He incurs a massive debt and faces psychological distress.
Legal Consideration:
In many jurisdictions, responsible gambling mechanisms like self-exclusion, deposit limits, and cooling-off periods are not just recommended but legally mandated. The lack of such features can lead to torts of negligence.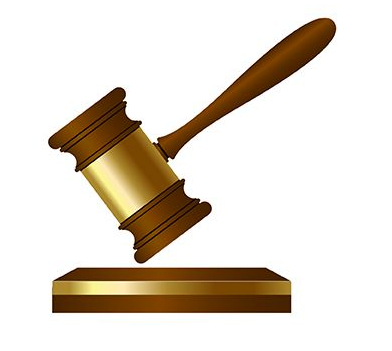 Legal Term Described:
Torts of Negligence: Civil wrongs that result in harm or loss, occurring because of the defendant's failure to exercise a standard of care.
Self-exclusion: A feature allowing users to block themselves from gambling for a certain period, commonly used as a responsible gambling measure.
Deposit Limits: A feature that restricts the amount of money users can deposit into their gambling account within a specified time frame.
Cooling-Off Periods: A period during which an individual can decide to reverse a transaction or choice they've made, typically used in contexts like responsible gambling to allow users time to reconsider their gambling activity.
FAQ:
Q: How does a P2P platform implement responsible gambling measures?
A: Platforms should provide self-exclusion options, betting limits, and access to responsible gambling resources.
P2P betting platforms herald a promising yet legally complex future for the gambling industry. Understanding these legal considerations—from licensing procedures to regulatory compliance—is critical for any platform looking to succeed in this evolving landscape.
Navigating these complexities can be made easier through specialized legal services, ensuring that your venture doesn't roll the dice with the law.
If you're considering entering the rapidly evolving world of P2P betting platforms, it's essential to have comprehensive legal services that cover these aspects. From understanding the complexities of P2P licenses to navigating financial regulations, look for professionals like Whitemans Attorneys who can guide you through the legal labyrinth.