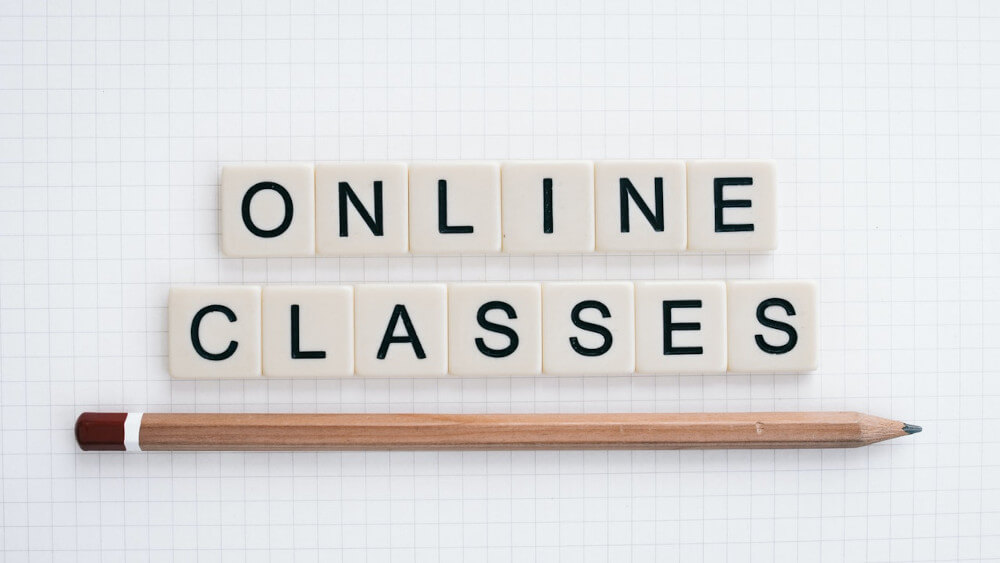 Obtaining or studying for a Microsoft certification will not only open up doors towards finding a decent job, but it will also be a great advantage to make use of your up-to-date skills, within your working career. There is a wide variety of courses to choose from when considering a career that is Microsoft orientated. Have a look at the many Microsoft career fields, and what each field entails.
• MCDST (Microsoft Certified Desktop Support Technician) – This is a start-up level for people who want to pursue the IT industry.
• MOS (Microsoft Office Specialist) – this course will qualify you with knowledge and know-how of working on all Microsoft Office programs.
• MCITP (Microsoft Certified It Professional) – A certificate in this field will prove to recruit managers that you are up to date, and capable in using a complete range of 7 Microsoft specialties.
• MCPD (Microsoft Certified Professional Developer)- This career path contains three parts, all of which entails the development of Windows, Web and enterprise application.
• MCTS (Microsoft Certified Technology Specialist) – Certifying in one of or more of the 19 different specialties available, will make you competent within the Microsoft office fields.
• MCSD (Microsoft Certified Solution Developer) – rated and known for as a top level Microsoft Net qualification.
• MCA (Microsoft Certified Architect) – certification in this field will set you far from the rest, as this field is very advanced. On successful completion you will be well skilled with delivering quality Microsoft constructed resolutions to customers, with very high technical necessities.
• MCAD (Microsoft Certified Application Developer) – High in demand by employers, this field teaches you to deliver credit to developers who form applications for Microsoft Visual Studio and web services.
• MCSA (Microsoft Certified System Administrator) – Will provide you the skills and know how to handle the troubleshooting of Microsoft Windows.
• MCSE (Microsoft certified engineer) – working on a windows 2000 platform and server structure, you will be able to design and apply infrastructure to business resolutions.
• MCDBA (Microsoft Certified Database Administrator) – this course will make you successful and skillful to work within different SQL Server 2000 data bank areas.
With above mentioned courses, the Microsoft certifications with the highest paying records are MCITP, MCSD, MCAD, and MCDBA. Make sure you don't start off by starting with the most difficult course, build your knowledge, qualifications and skills from intermediate to advance, to reap the benefits of a great career path.