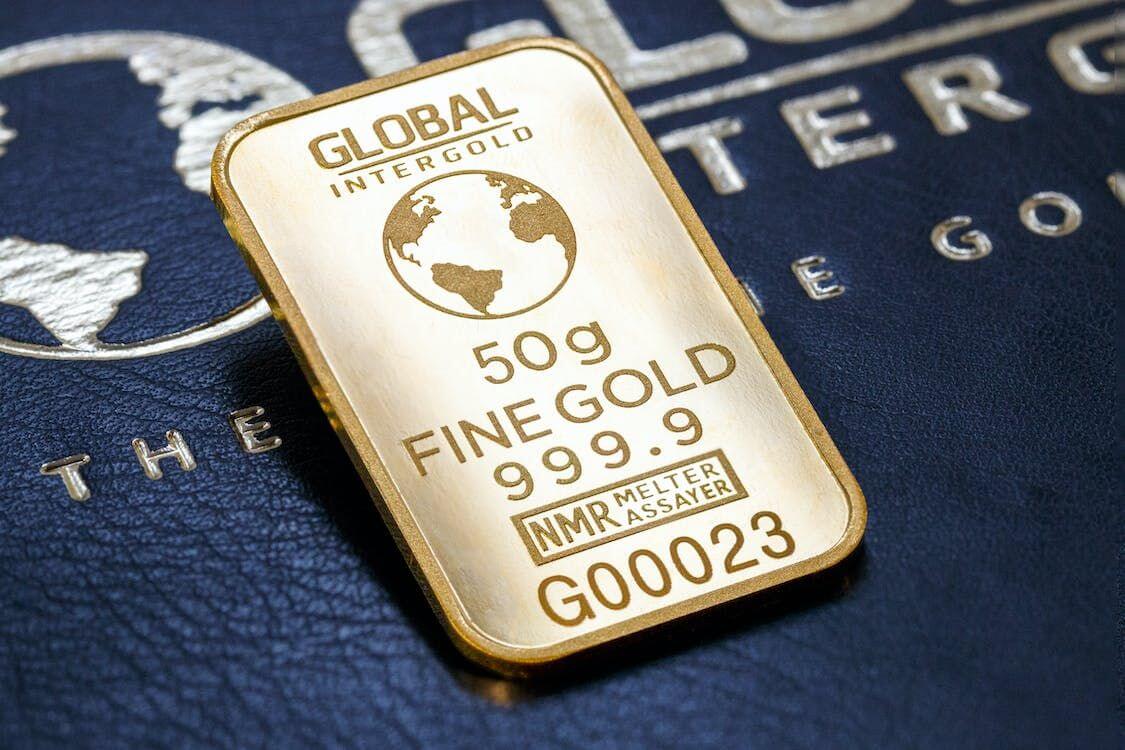 The South African Revenue Service (SARS) plays a crucial role in maintaining the country's economic health through effective tax collection and the administration of customs and excise duties. In an effort to streamline the movement of goods and ease the entry process for travelers, SARS has introduced a travel pass system. This initiative serves to facilitate quicker customs clearance for individuals entering or leaving South Africa.
The SARS Travel Pass is a digital tool designed to simplify the declaration process for passengers carrying goods across South African borders. It requires travelers to provide detailed information about the currency and goods they possess before they board their flight. By submitting a declaration form online, travelers can expedite their customs and excise duties assessments, making their journey smoother and more efficient.
Both residents and visitors to South Africa are eligible to utilize the SARS Travel Pass. It is crucial to declare all items acquired abroad, including purchases, repairs, or alterations, as well as any prohibited or restricted goods. The system is intended to ensure compliance with South African laws and to prevent illegal items from entering the country.
Certain goods are entirely forbidden in South Africa and attempting to import them can lead to severe legal consequences. Conversely, some items may be brought into the country with an official permit from the South African government. It is essential to understand these regulations and secure the necessary documentation before traveling.
The Travel Pass offers numerous benefits, including avoiding long lines at customs, a more organized declaration process, and potentially faster entry into the country. This system demonstrates South Africa's commitment to efficient travel and trade practices.
Applying for the SARS Travel Pass is straightforward and can be done online through the official SARS website. Travelers must provide accurate personal information, details of the goods they are carrying, and their reasons for travel. An email verification step is included to ensure security and authenticity of the information provided.
Understanding the intricacies of the South African Revenue Service's (SARS) traveller declaration process is essential for anyone entering the country. Introduced on 25 August 2023, this online system collects travel information and generates an electronic response with customs instructions. The guide delves into the process, emphasizing that each individual, regardless of age, must complete a declaration linked to their passport. It discusses the ease of the process and the fact that no physical documents are required at entry points, where declarations are verified through eGates or by border officers.
When traveling to South Africa, declaring all goods, including those purchased duty-free, is mandatory. This piece would serve as an informative guide, explaining the need to produce receipts and how to seek assistance if the value of the goods is uncertain. It would offer practical advice on how to transparently interact with customs officials, ensuring a smooth entry into the country. Furthermore, the article would highlight common misconceptions about declaration and provide clarification on what items are subject to declaration.
Currency Declaration Requirements for Exiting South Africa
For travelers leaving South Africa, declaring currency is a critical step to ensure legal compliance. This topic would explore the specifics of currency declaration, noting that while there is no limit on South African banknotes within the Common Monetary Area, any amount exceeding R25,000 requires prior authorization from the South African Reserve Bank (SARB). The discussion would include practical steps for obtaining this authorization and would provide insight into the limits and regulations that govern the transport of currency, helping travelers prepare adequately for their journey.