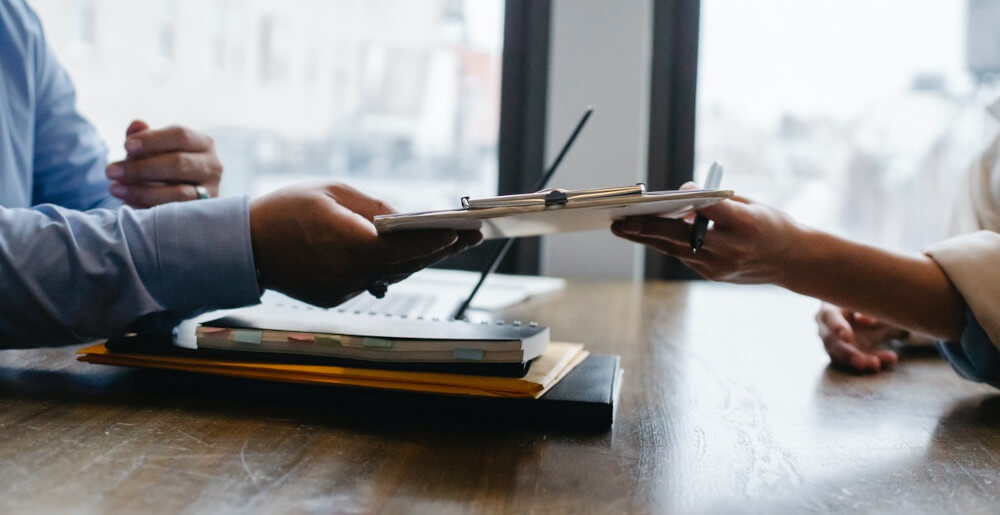 There are many internal recruiters, also frequently referred to as in-house or corporate recruiters. These recruiters work together with that an organization's human resource department to provide the company with recruitment services. There are various reasons why companies invest in their own internal recruiters. One of the biggest reasons is because it would work out much more affordable for companies to do so.
The internal recruiter might fulfill various roles in the company, servicing as a generalist to the human resource department or in a specific capacity of focusing on the recruiting of new staff members. The precise activities of internal recruiters will vary from one firm to another, however these
activities might include the internal recruiters having to screen CVs, vet applicants, contact psychological and aptitude tests, do all the required background and reference checks, and finally interview the prospective candidates.
Finally, these internal recruiters will also be responsible for administering the contract of new hires, advising the employees on the various benefits of working with the company, on boarding the new employees, and also being responsible to conduct the various exit interviews with those employees that are leaving the company. These employees can be temporary, seasonal, contract, or permanent employees. The contract recruiters many times tend to move around between various companies working with a company for a short while as is required and then also working with companies who have specific hiring needs.
There are various needs for these internal recruiters in the industry and they can actually end up saving a company a lot of money and time, as well
as resources. With these recruiters taking care of the advertising, sourcing and vetting of candidates, as well as the entire interviewing process,
companies can rest assured that they will receive the best and most talents human resource talent available on the market these days.